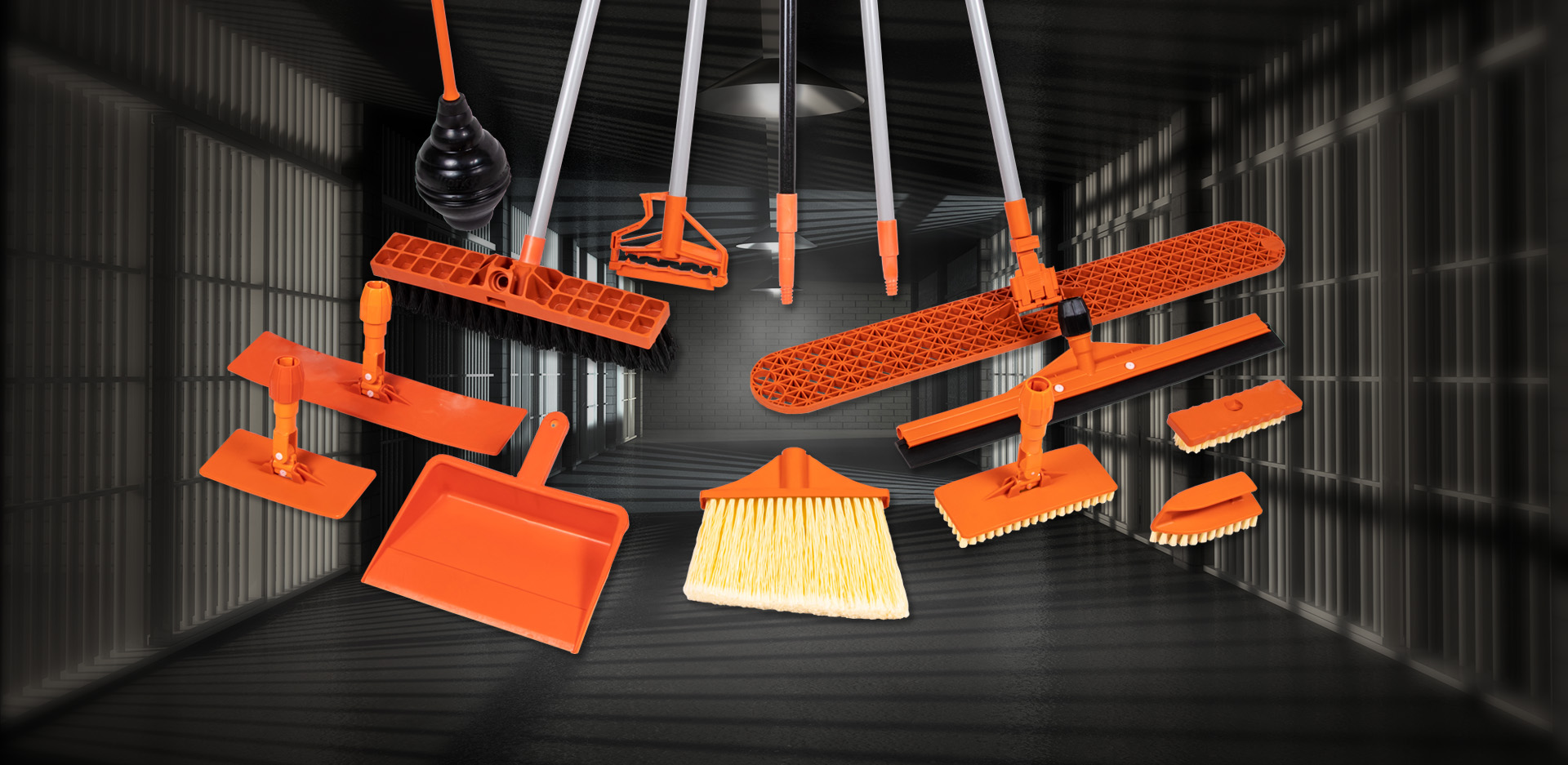 Leading The Correctional Industry In Safety Innovation
Shank-Free & Metal-Free Correctional Cleaning Tools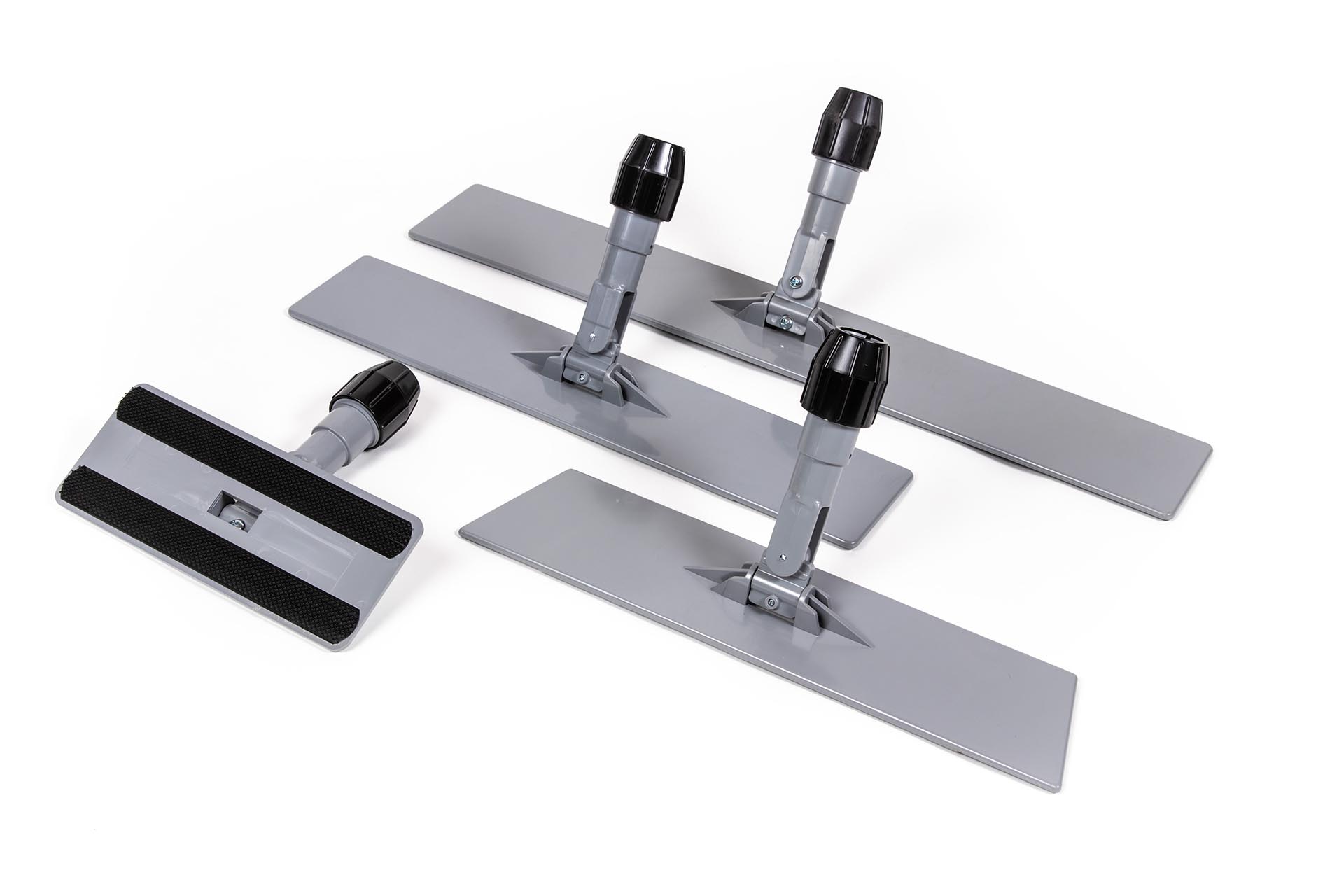 Commercial Cleaning Tools
Offering A Wide Variety of Janitorial Cleaning Tools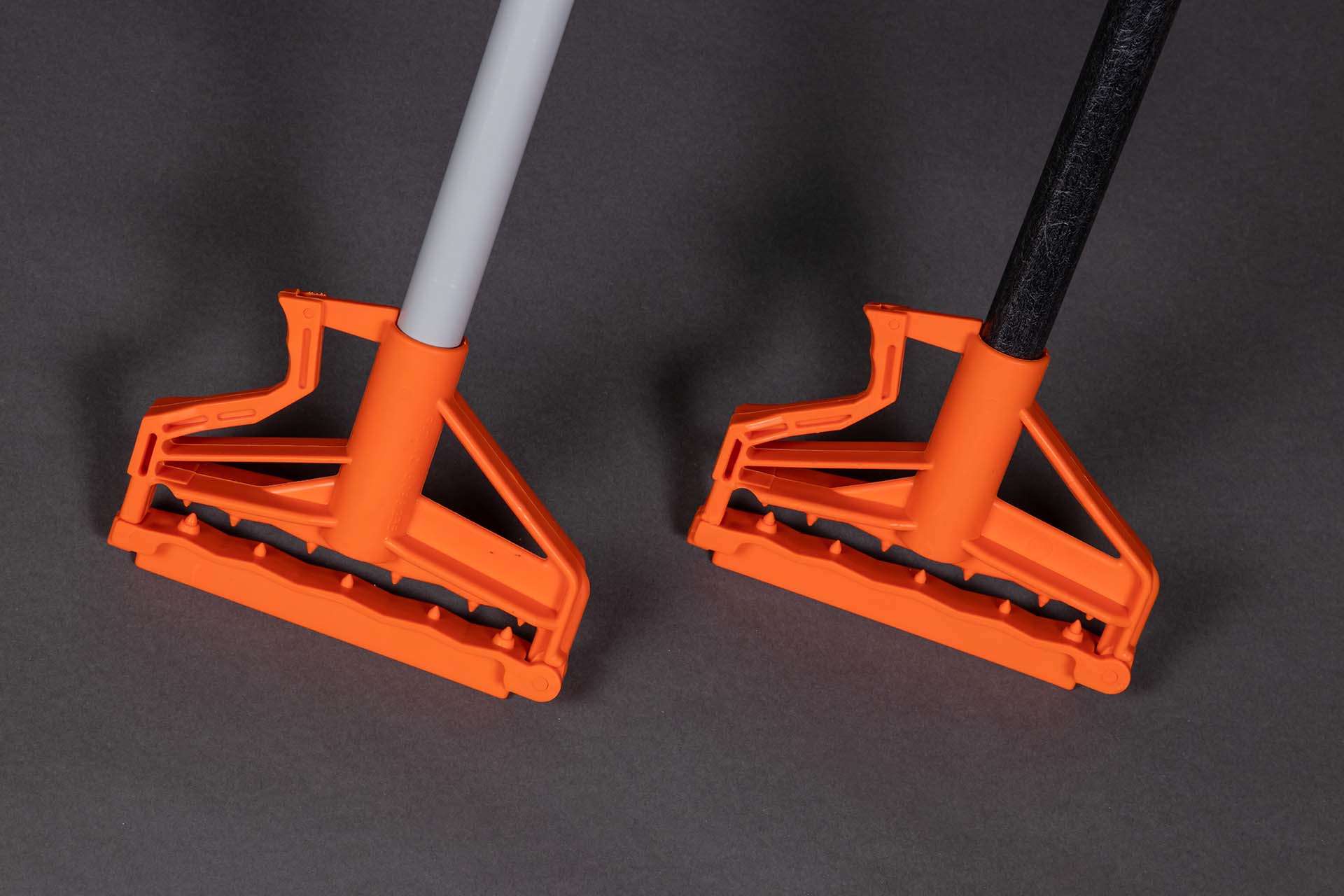 Shank-Free correctional cleaning tools
Leading the correctional industry in safety innovation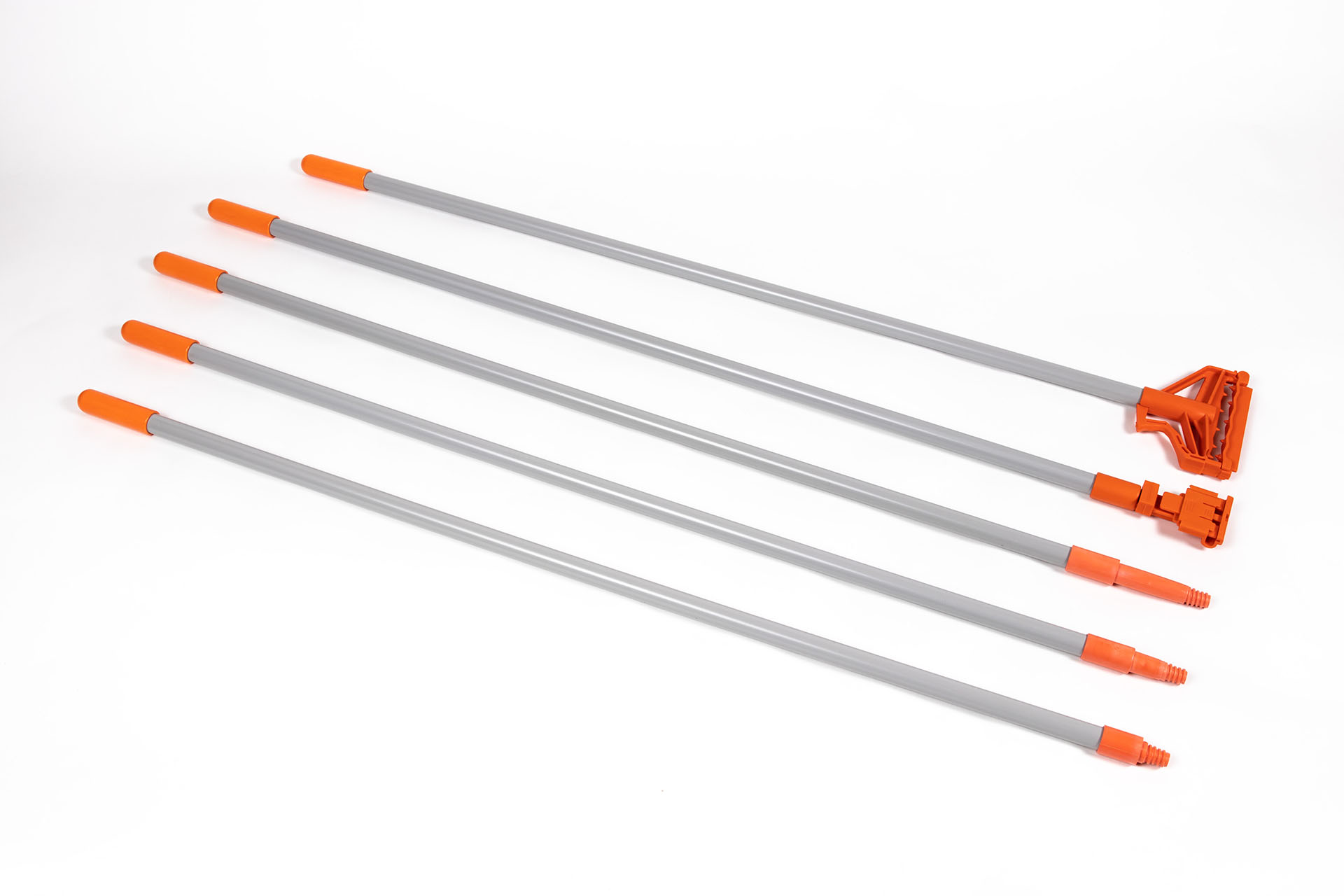 Commercial Cleaning Tools
Offering A Wide Variety of Janitorial Cleaning Tools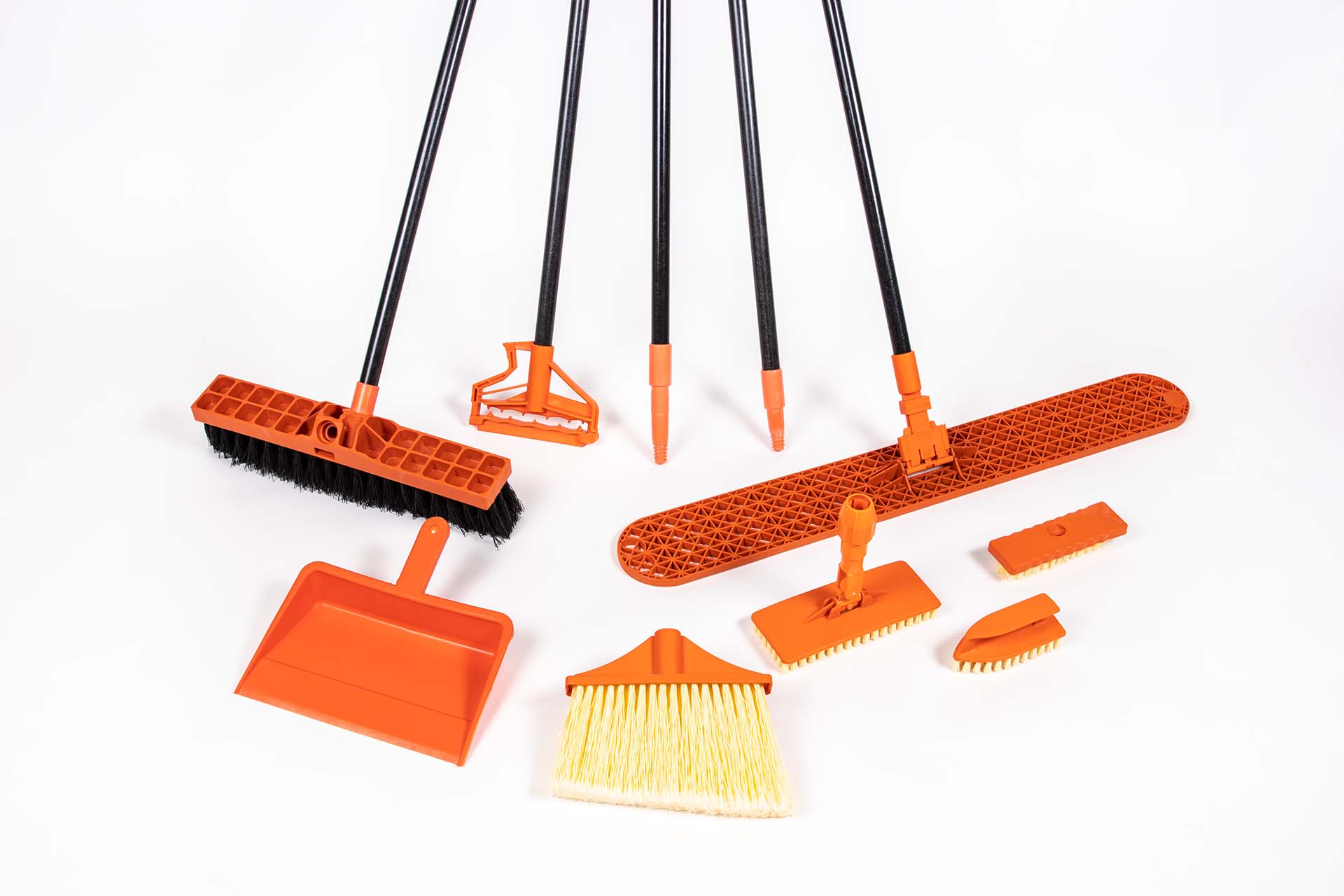 Leading The Correctional Industry In Safety Innovation
Shank-Free & Metal-Free Correctional Cleaning Tools
Shank-Free Correctional Tools
Briarwood Products offers a full line of high-quality plastic cleaning tools including the Backbone Dry Dust Frame and Clip-On Connectors. These products are 100% Metal-Free and ideal for use in Correctional Facilities.
Commercial Cleaning Tools
Briarwood Products offers a wide variety of commercial cleaning tools including wet mop holders, microfiber tools, sweeping equipment, Adjust-A-Turn Cleaning tools, and painter's tools.
Manufacturer of Correctional & Commercial Cleaning Tools
Briarwood Products is committed to serving our customers with cost-effective high quality products. As the leading manufacturer of correctional and commercial cleaning tools, we listen to the needs of the consumer and continue to develop new products in response to these specific needs.
Briarwood Product's mission is to make your facility safe by educating you on new and better methods of cleaning and providing new products which will increase work efficiency.
Call Today: 800.266.1680
Briarwood Products is a proud member of: