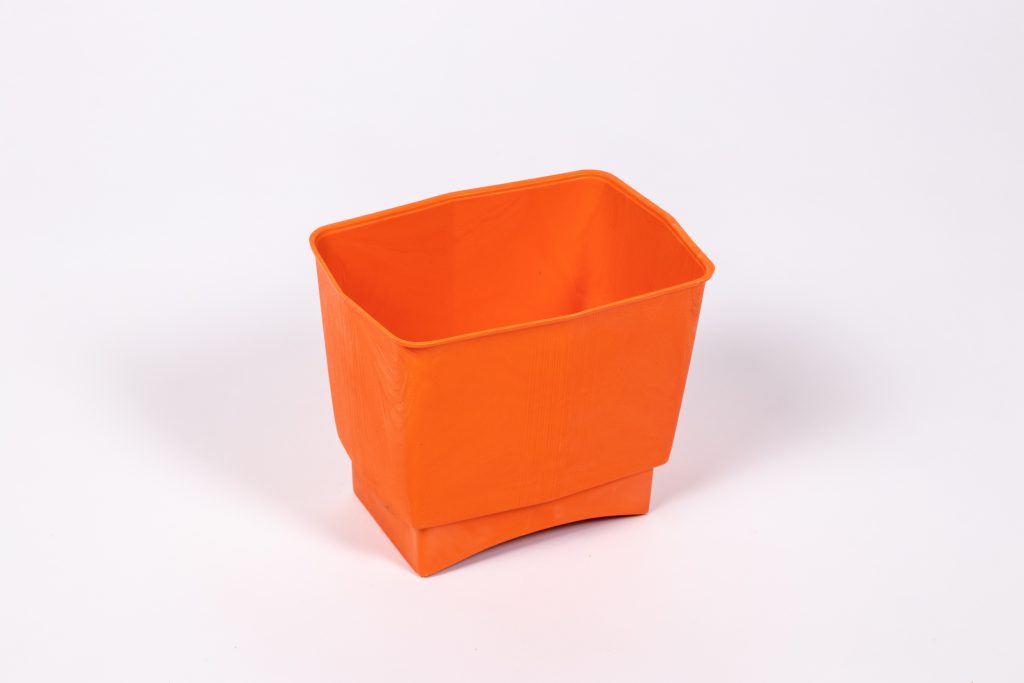 #6006
Prison Safe Small Cell Trash Can. 
Both the small and large prison safe trash cans are great for use in cells, meeting rooms, and common areas within the correctional facility. Each are made from a specialized plastic that is unable to be sharpened into a weapon. 
Call for a quote today!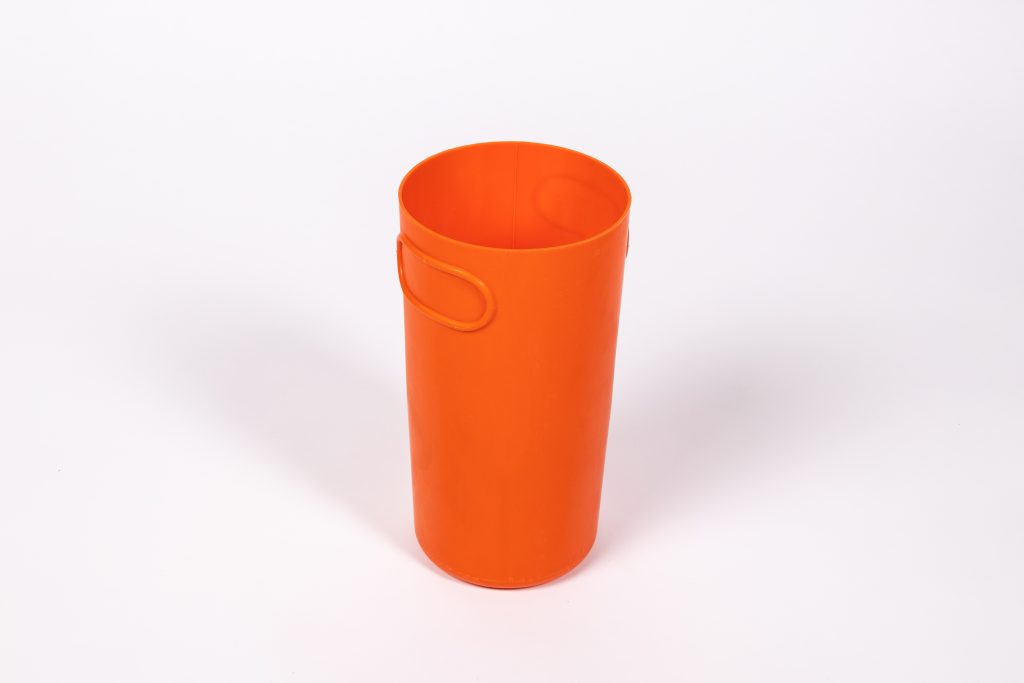 #6007
Prison safe Large Trash Can